HOMYHUB's integration with Ford allows you to control and monitor your garage door through your vehicle's dashboard, and as always, no matter where you are! 🌎
Ford drivers will be the first ones to experience how convenient it is to have full control of the garage door from the vehicle's touch screen, thanks to the integration of the HOMYHUB solution with all Ford cars with "Sync 3" system onwards.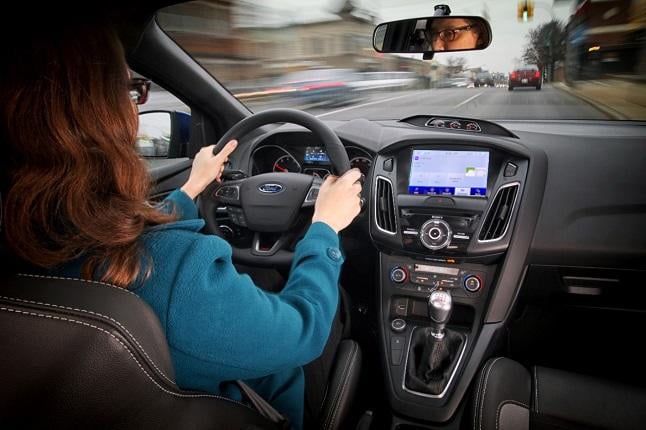 So whether you drive on a trip to the beach, the mountains, the grocery store, or your job, you'll always be connected to your garage on the road. No matter the situation, you will have your garage always safe and connected from the screen of your car.
This will allow you to:
Open and close the garage door, as previously, with traditional controls, drivers were limited in their ability to open and close the garage door only when they were close to the door. Now you can, close from your car once on the road if you have left it open!
Check the status of the door (know if it is open or closed) and receive notifications of "Door open alert". Imagine, you're halfway to work and you get a notification from your car that you've left the door open. Damn! Well, you don't have to worry, you no longer have to turn around to close it, you can automatically close it from the car screen thanks to HOMYHUB's integration with Ford car systems.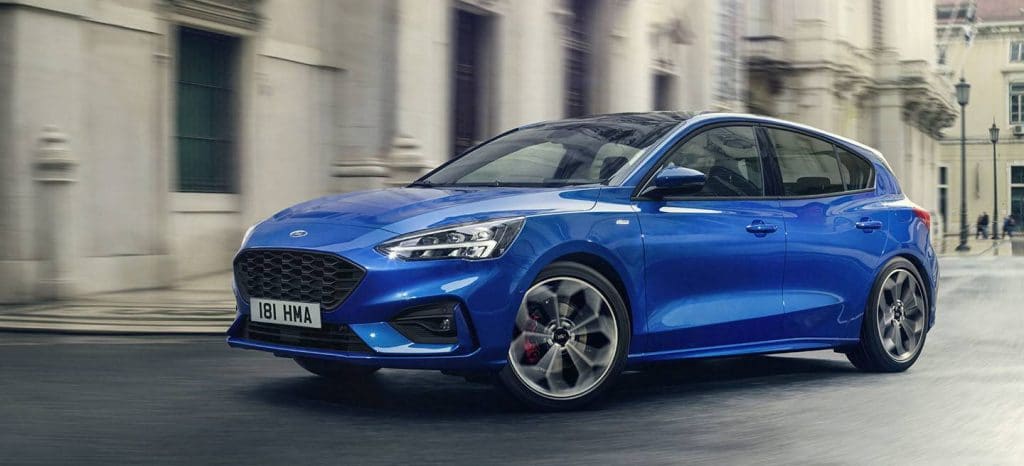 And last, but also very important, the garage will detect your car when you approach it and it will open automatically thanks to the optional "Proximity Opening" functionality, as if by magic the garage door will open without you having to remove your hands from the wheels.
Like all the new developments we make, it will help you have one less thing to worry about and have your smart garage connected and at your disposal when you need it.
Activate it and unlock the full potential of your garage with Ford and HOMYHUB
For more information on integration, visit
For European vehicles, you can check which SYNC version you have on the

Ford website

.