Smart Device.
Smart Solution.
Smart User.
TURNS YOUR GARAGE INTO A SMART ONE, IN JUST MINUTES.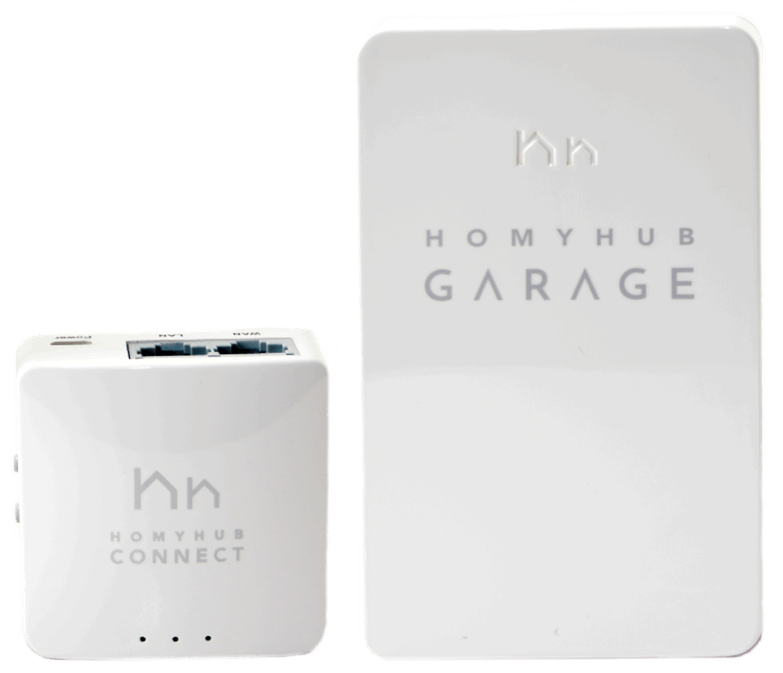 HOMYHUB
Starter Kit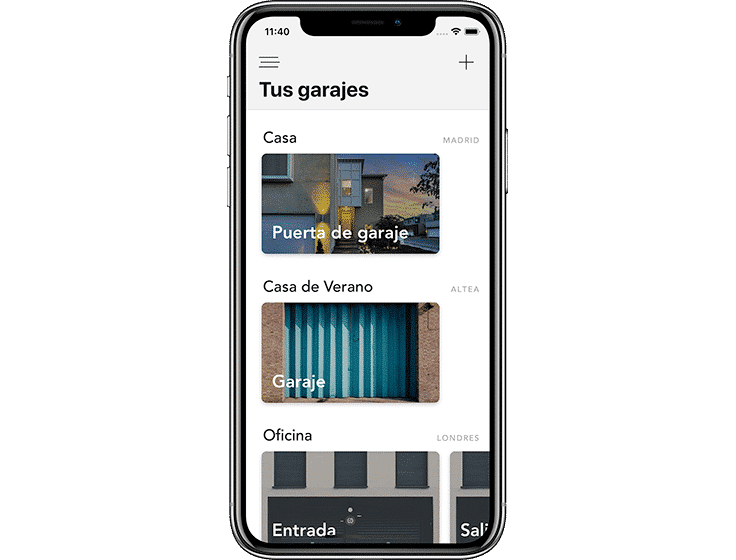 HOMYHUB
App
iOSANDROID
What's included in the
Starter Kit

?
HOMYHUB
CONNECT
Connects one or many HOMYHUB GARAGE to the Internet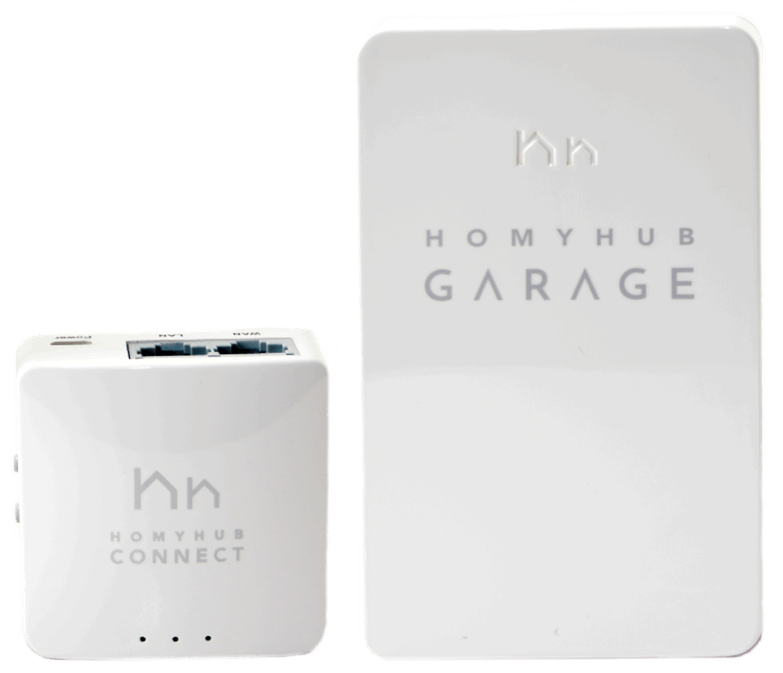 HOMYHUB
GARAGE
A retrofit device that connects to your existing garage opener, turning it into a smart one.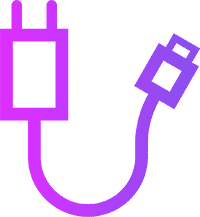 Connects to your plug through a provided Micro USB power supply.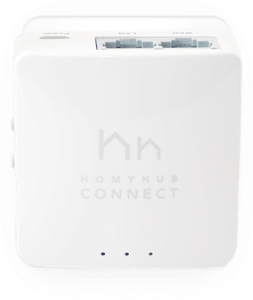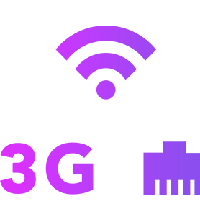 Connects to the internet through WiFi, cable, or 2G/3G/4G (SIM and Internet Dongle required).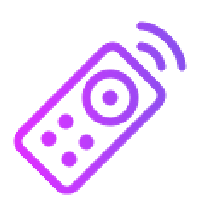 Connects wirelessly (copying your existing remote) or wired to your opener.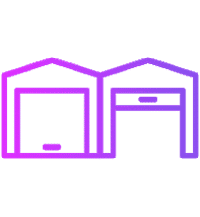 Controls up to two garage openers.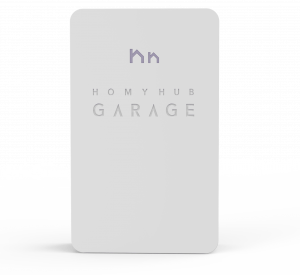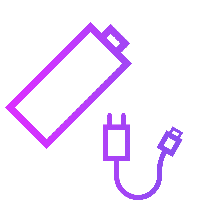 Runs on AA bateries (for more than a year), or can be connect to your plug with a Micro USB power supply.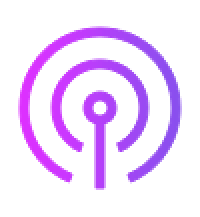 No need for WiFi in the garage. Up to 100m range with the HOMYHUB CONNECT.
Where does HOMYHUB Starter Kit fit?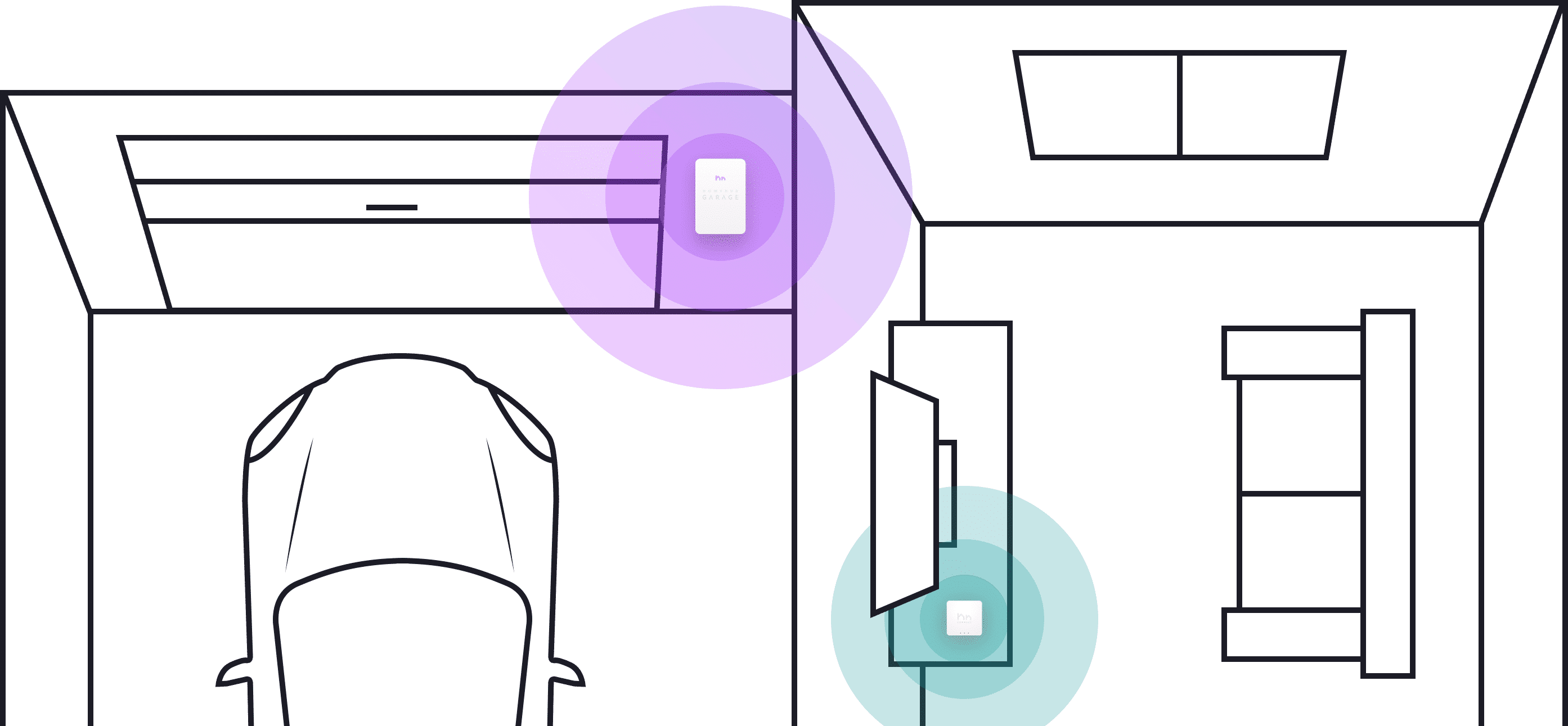 Our App
The simplicity of a remote, the power of a mobile solution.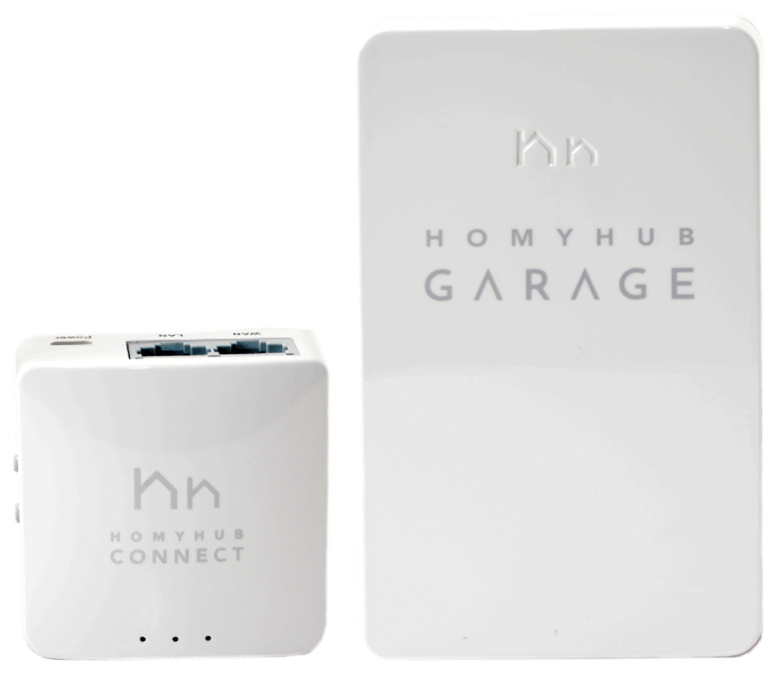 HOMYHUB
Starter Kit
Our simple to install smart devices will turn you garage opener into a smart one. Enabling you to control, monitor and manage access through your smartphone.
150€
Free shipping included!
BUY NOW